Rich in heritage. Best in comfort
With the everlasting beauty that stood for many years comes a fine
resort to serve its name
OUR PRICING

Glance at our great resort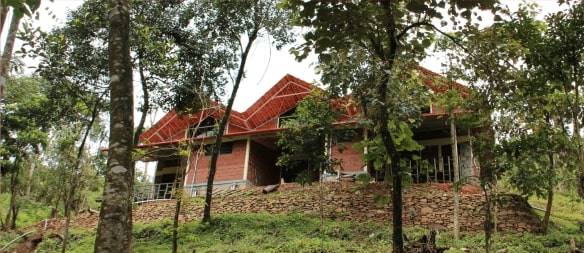 3 Double beds 4 Single beds in room
Up to 10 people in room
Single room cottages with sit-out and Campfire
Starts From ₹2500 / Person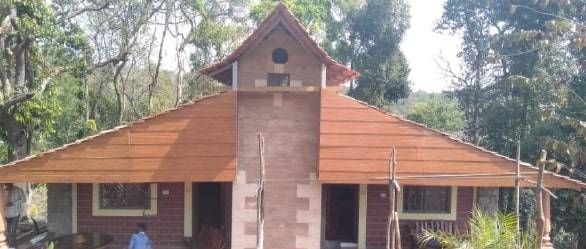 2 Double beds and 2 Single beds in room
Up to 6 people in room
Single room cottages with sit-out and Campfire
Starts From ₹2500 / Person
Reach:
Reaching us is extremely easy, our resort is easily accessible from all these places:
Sakleshpur to Saalugudda – 28 KM
Hassan to Saalugudda – 67 KM
Bangalore to Saalugudda – 250 KM
Mangalore to Saalugudda- 151 KM
Mysore to Saalugudda – 183 KM
Madikeri to Saalugudda – 121 KM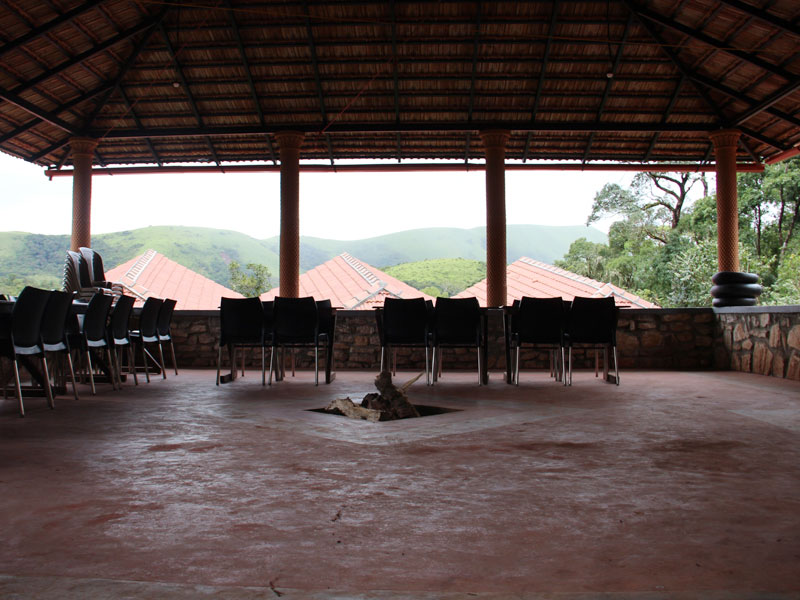 GET THE BEST DEALS
Experience divine tranquillity and allure, amidst the land of varied diversity.

Hills blossoming with flowers of every shade and lush green forests all around is what Sakleshpur is about.

Whether you're looking for a perfect getaway from your busy city schedule, Saalugudda is the destination to be!
BEST PLACE FOR TEAM OUTING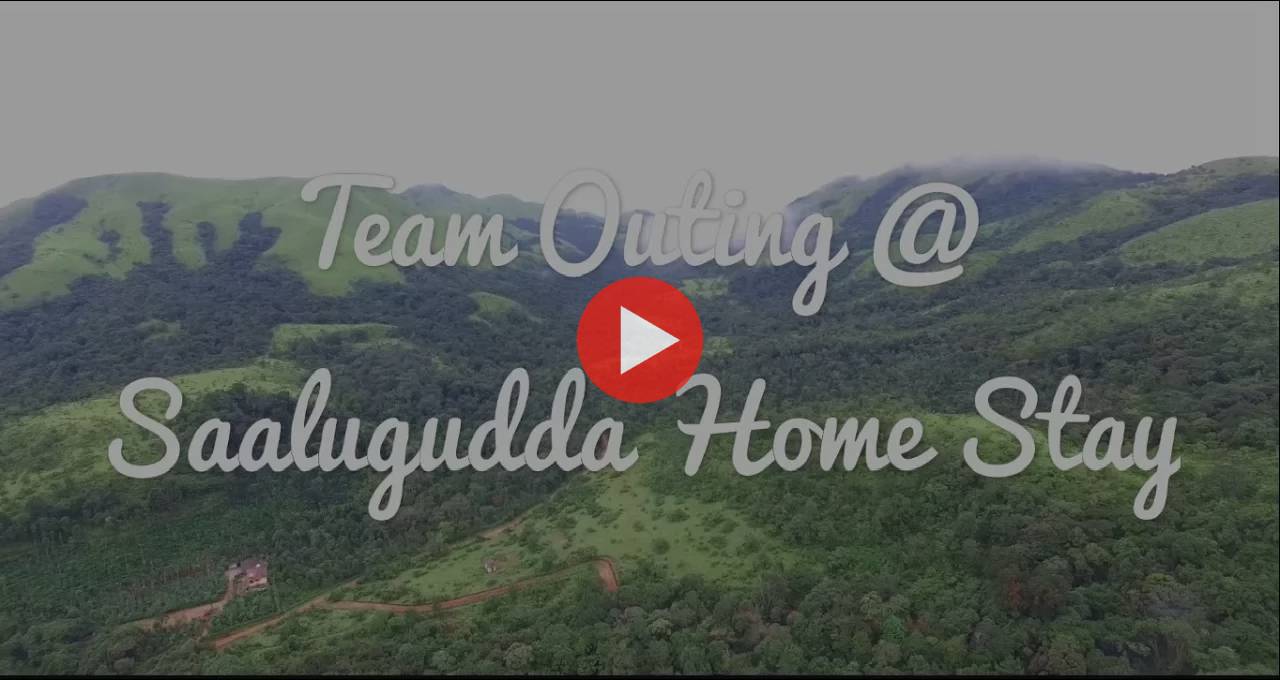 WE ARE HERE

Experience Beyond Customer Satisfaction